6 reasons why you should visit Oktoberfest with Student Zone Prague!
Munich's Oktoberfest, one of the world's biggest and most famous festivals is right around the corner! At a distance of only four hours from Prague, the time for you to visit is now and here are 6 reasons why:
There really is nothing like Oktoberfest!
The greatest beer-drinking event on Earth, a festival every traveler should experience once in their life, or twice if lucky. It's kind of like being down the bar with your friends, but with a live band playing hits and classic songs and of course, with a few good beers – except a thousand times bigger and way more intense. Plus, you'll go home with amazing memories.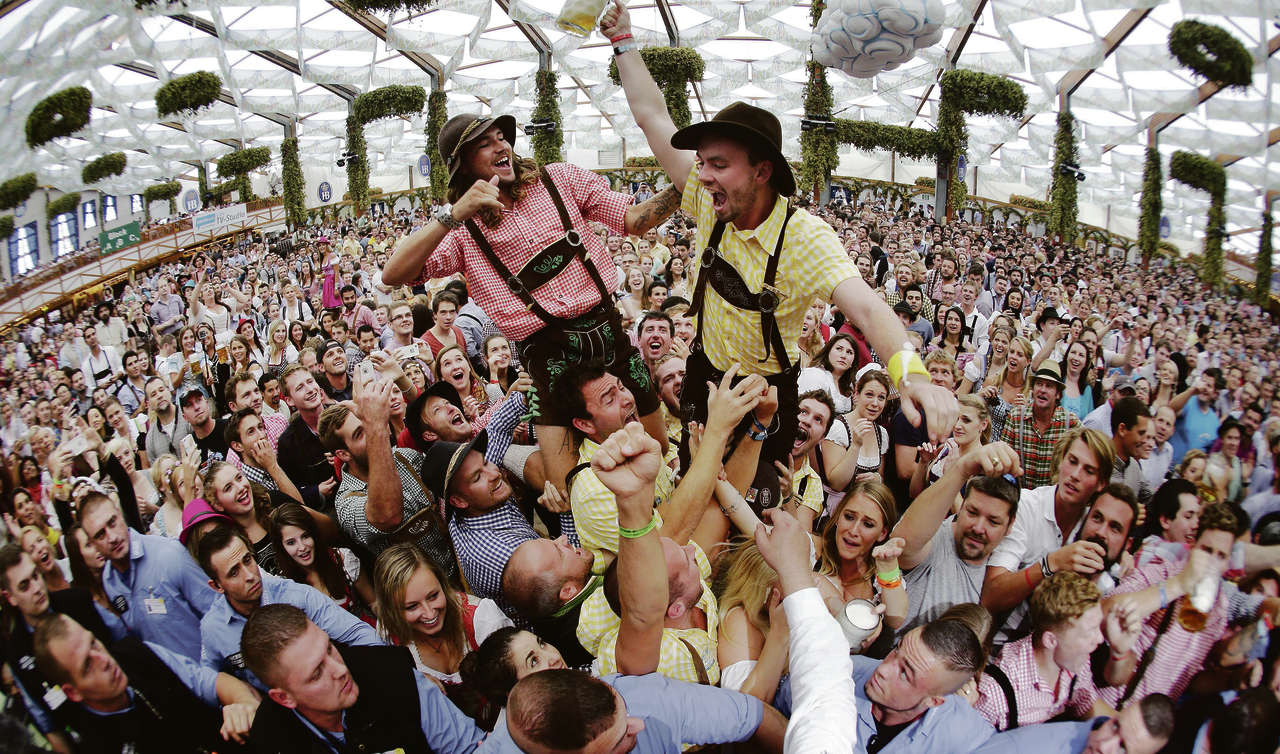 When Beer is (almost) everything:
You don't know the true meaning of beer until you've sat in a huge tent drinking it from one-liter mugs, surrounded by thousands of merry folk doing the same thing. Not that you have to drink a lot or even like beer to enjoy Oktoberfest. This international acclaimed beer festival is much more than that, there's a ton of German food, rides, games and a huge amusement park which entertains most of its 6.4 million visitors. Regardless it's day or night, rain or shine, Oktoberfest is the festival you won't want to miss!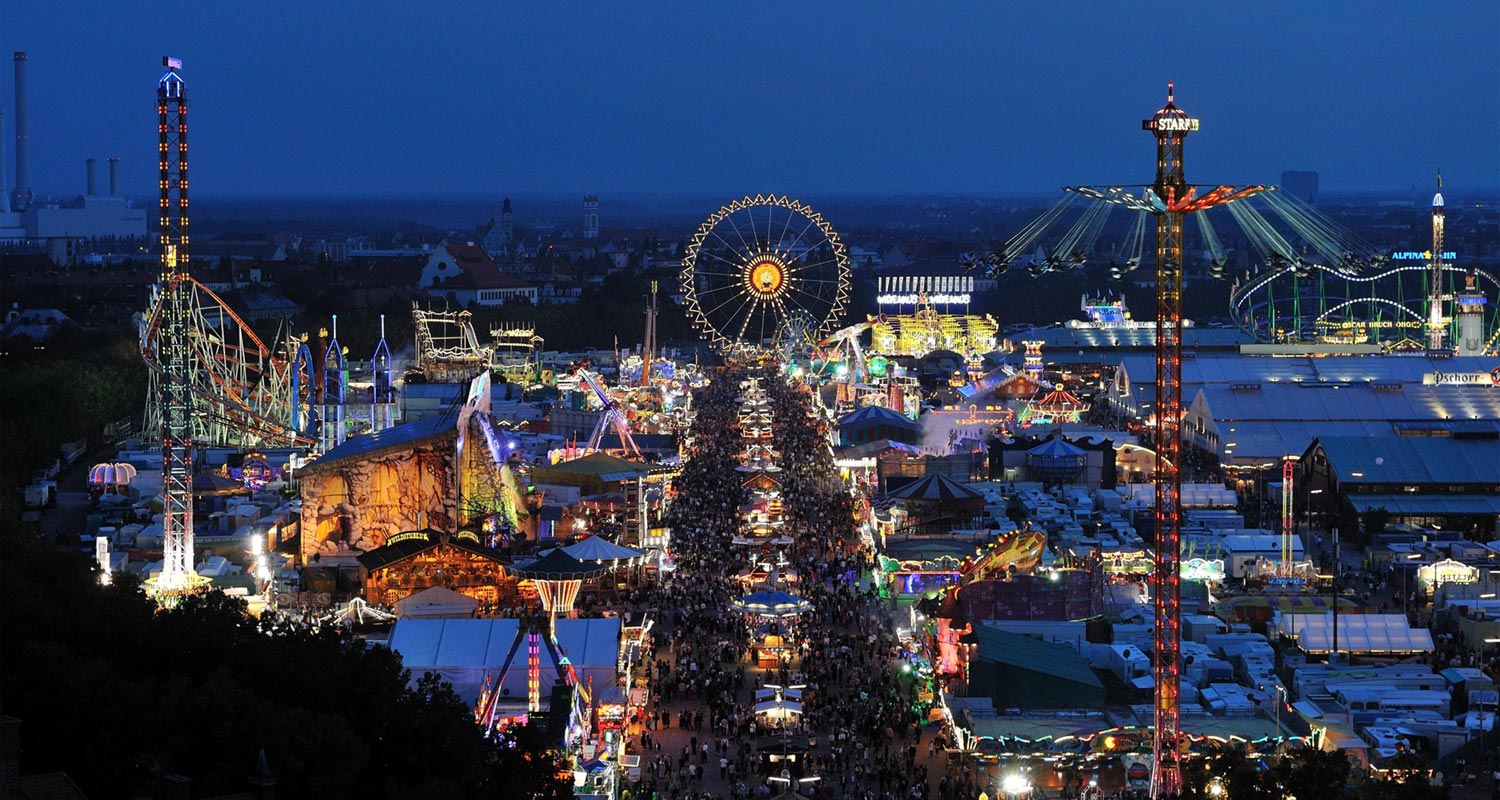 Meeting New People & atmosphere
The contagious festival atmosphere isn't limited just to the festival ground - everywhere across the city the atmosphere is absolutely electric. If you are open to meet people from all over the world, don't get surprised when you find yourself chatting, singing and having a great time with strangers around you. Gaining new friendships and collecting remarkble memories is guaranteed from the moment our buses depart from Prague!

No need to spend cash on accommodation
Sleep on your way back to Prague and save the money for beer. Considering Oktoberfest is a major tourist draw it isn't surprising that the price of accommodation can easily spiral out of control. When travelling with Student Zone from Prague on the 24 hours trip, you are already saving at least 40-50 Euros on the one night sleep!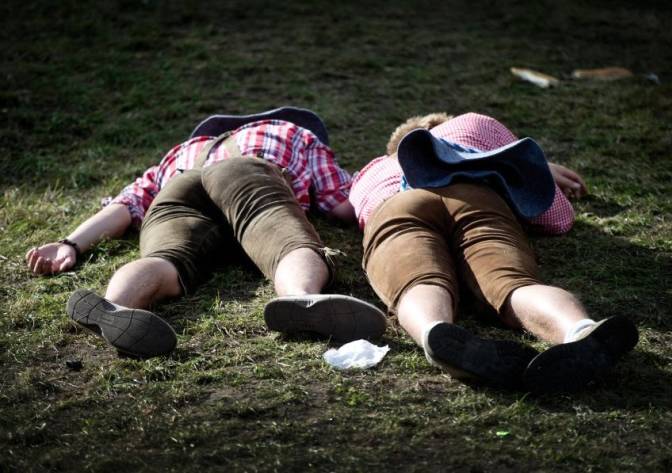 Visit Munich
Munich itself is a great city to explore! Amazing food markets, pubs, shopping and sightseeing. You won't want to miss the incredible museums also the beautiful Marienplatz, the historical attractions and the site where the 1972 Summer Olympics took place! Everything is extremely accessible by public transport, no matter where you are going... So, make sure take couple of hours to visit the Bavarian capital.
Travel without having to worry!
We at Student Zone have prepared a legendary itinerary for you and your friends. With us there is no need to be lost while moving by the public transport around the city. 
More information on Student Zone 24 Hours trip to Munich at the Facebook event: